OEM (Original Equipment Manufacturer) toner cartridges are manufactured by the same company that made your printer. For example an Epson OEM toner cartridge is manufactured by Epson. Since OEM toner cartridges are made by the same company that made your printers they are generally high quality and perform well. Remanufactured toner cartridges are manufactured by other companies and can vary in quality and performance.
So why would you purchase remanufactured toner cartridges instead of OEM? The simple answer is cost. Our remanufactured toner cartridges can save you up to 75% over the same OEM toner cartridges. In addition, our remanufactured toner cartridges are just as good or better than the OEM cartridges you currently use and every cartridge comes with a 100% satisfaction guarantee and a one year warranty. Use of our Made in the USA premium toner cartridges will not void your printer warranty.
Another downside to OEM toners is that their production and disposal isn't always very environmentally friendly. It is estimated that 100 million laser printer cartridges and 400 million inkjet printer cartridges are produced each year. Remanufacturing these 500 million cartridges will save an estimated four million cubic feet of landfill space.
---
The key benefits of using remanufactured Toner cartridges from Sensible Toner instead of OEM cartridges are:
Significant savings over national brand cartridges
100% performance guarantee
Environmentally friendly solution
Peak performance and consistent, vibrant color output
Wide product assortment and availability
Top notch customer service
Free shipping
Start Saving up to 75% or more with the best remanufactured laser toner cartridges available.
Our Premium Replacement Cartridges are built right here in the USA! All of our products carry a 100% Satisfaction Guarantee and SHIPPING is Always Free!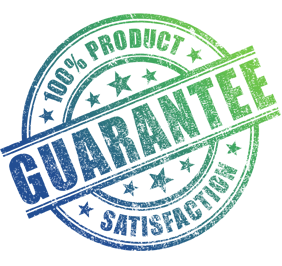 Same day FREE shipping on all orders!
A full line of  premium toner cartridges Made in the USA
A toner cartridge RECYCLING program to collect your used products
Save up to 75% or more on ink and toner cartridges
Call 844-409-3080 for service