Go on any Big Box Store site (or visit one) and you will see that OEM laser toner cartridges cost an incredible amount of money and the prices for these cartridges go up all the time. Lots of companies want to get great print quality but reduce how much they spend on toner. It is one of the costliest operating expenses a business incurs. OEM Laser Toner cartridges are very expensive.
---
All the Big Box Stores also sell their own Brand of remanufactured cartridges as an alternative to help the consumer save money. OEM cartridges are so expensive they sell remanufactured cartridges (often built overseas) but still sell them for way more than we do. Way more.
We want you to save lots of money on your printing expense, lots of money. We want you to have a quality product built right here in the USA. We want you to be able to save 50% to 75% or more over OEM Laser Toner Cartridges.
---
All of our remanufactured laser toner cartridges come with:
100% product satisfaction guarantee
One Year Warranty
Free Shipping
Recycling services if you need them
And no, you do not need to initiate a return within 10 to 30 days if you accidentally bought the wrong cartridge. We are here to help.
We will give you the best guidance on what to buy based on your application and sell many Jumbo Extended Yield Cartridges not available as OEM cartridges to help you further save money. Our Extended Yield cartridges print 30% to 100% more pages than the OEM.
Remember, printer manufacturers want you buying as many expensive OEM cartridges as possible, we on the other hand want you to be a happy customer.
Give us a call at 844-409-3080 or 412-409-4390 locally so we can help you start to save lots of money by using our built in the USA Laser Toner cartridges. Thank You!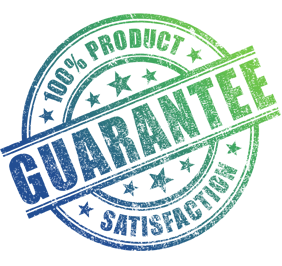 Same day FREE shipping on all orders!
A full line of  premium toner cartridges Made in the USA
A toner cartridge RECYCLING program to collect your used products
Save up to 75% or more on ink and toner cartridges
Call 844-409-3080 for service