Sensible Toner, provider of the best remanufactured toner cartridges available.
Here at Sensible Toner Inc. we want to see if we can make a difference. We started the company to help businesses, schools, churches, and organizations reduce their spending while assisting them with improving their green footprint. Spend less and recycle more, it works.
We want to make a difference in how much you spend for a the best replacement toner cartridges. Printing budgets continue to increase, we want to help you keep them under control.
We want to promote remanufactured, money saving products that have been built right here in the USA to help our customers save money while getting great quality. We provide the best remanufactured toner cartridges available. We also sell a full line of genuine HP cartridges and genuine Lexmark cartridges for less than the Box stores and online websites. Many of the Genuine HP and Lexmark cartridges are priced for way less than other vendors.
We want to decrease the number of Toner Cartridges that find their way to landfills across this country by providing a toner cartridge recycling program. The average cartridge has 3 quarts of oil in the plastic casing and the plastic takes over 1000 years to decompose in a landfill. Well over 50% of all cartridges are still not recycled. Millions per year still find their way to a landfill. Lets work together to change that.
We value you, the customer and thank you for visiting our site and considering to purchase our products.
We will always try to listen.
We will try our best to make the buying process simple.
We are here to help.
The company was founded by Tom Garlow in 2016. Tom is a graduate of George Washington University in Washington DC and also served proudly on the USS Dwight D Eisenhower, CVN-69, the best Carrier in the Fleet, during a stint in the Navy. After working 30 years for other companies he decided to start his own.
You can reach Tom directly at 844-409-3080.
Thank you.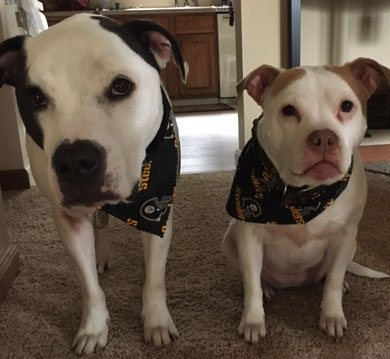 Same day FREE shipping on all orders!
A full line of remanufactured premium toner cartridges Made in the USA
A toner cartridge RECYCLING program to collect your used products
Save up to 75% or more on ink and toner cartridges